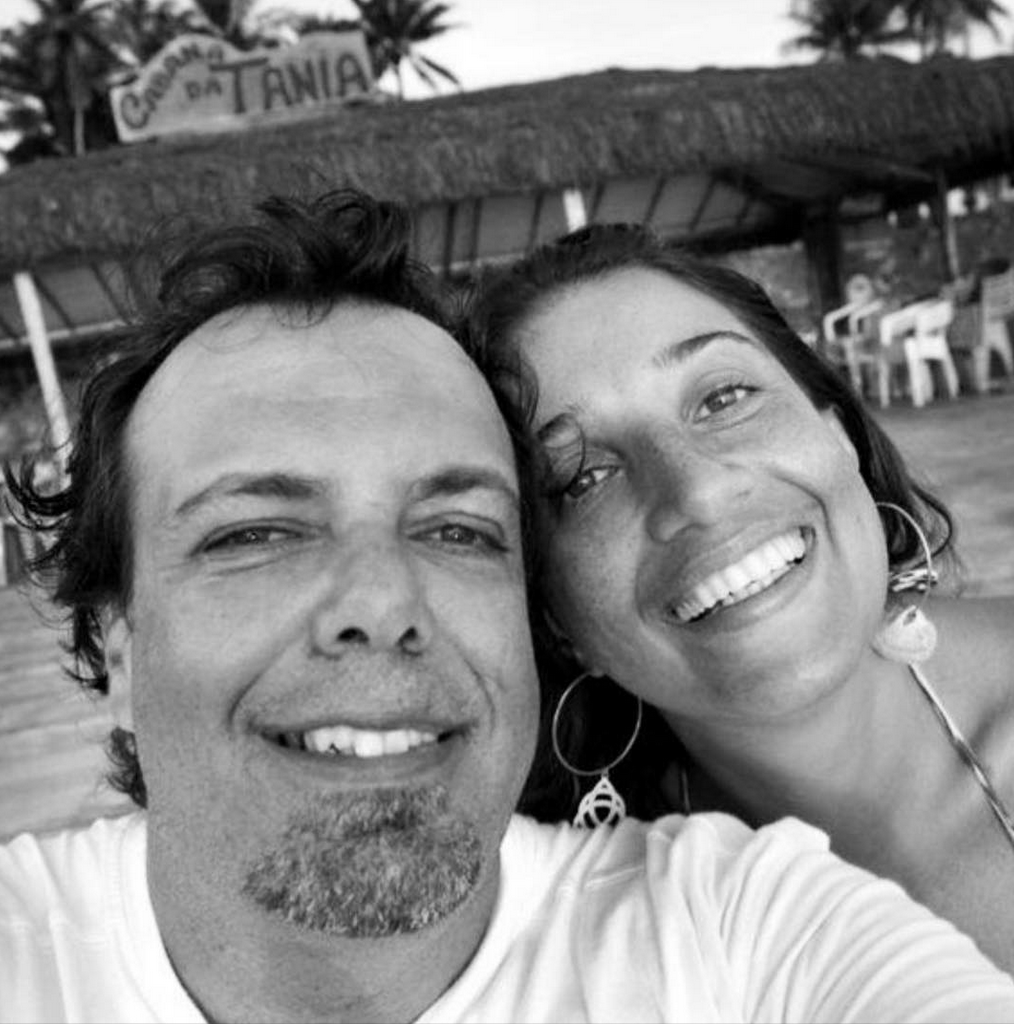 Minha  paixão pela fotografia começou bem cedo, aos 15 anos.
  Ganhei uma Kodak Instamatic em uma rifa, e a partir daí nunca mais parei de clicar.
  Autodidata por natureza, comecei fotografando esportes, como surf, skate,  automobilismo e com 16 anos publiquei minhas primeiras fotos .

  Recém-formado em publicidade em 1990, fui morar no Hawaí, onde produzi meu  primeiro filme chamado Havaí 9.0, um documentário sobre a  'Tríplice Coroa Havaiana', o campeonato mais importante de surf do mundo. Na volta para o Brasil, a vida me levou para o universo da moda, onde pude transformar toda esta experiência da ação trazida do esporte, em sensibilidade e prazer de fotografar moda, beleza .

  Atualmente com mais de 300 capas de revista publicadas  me dedico mais a publicidade  trabalhando para as principais Agencias do Brasil e do Exterior dentre alguns clientes: Pepsi - Co, Nike, Unilever, P&G, Bradesco, Coty, Grupo Boticário, Colgate Palmolive e Nestlé.
   Hoje me divido entre Campanhas Publicitárias com fotos e  Direção de Filmes Publicitários e de conteúdo para as mídias Digitais  como também ao universo da Fine Art, realizando Exposições  e Documentários com o objetivo de conscientizar e sensibilizar o mundo da importância da preservação da natureza e da nossa relação com a Vida.


 Minha missão é ajudar o mundo a evoluir, captando imagens que tenham alma...  
bem vindo!!

55 11 981816528 Ana Claudia
 55 11 981817255 Marcos Lopes
marcos@marcoslopes.com
             My passion for photography started very early, at age 15.
I won a Kodak Instamatic in a raffle, and from then on I never stopped clicking. 
Self-taught by nature, I started photographing sports, such as surfing, skateboarding, motorsports and at the age of 16 I published my first photos.
A recent graduate in advertising in 1990, I moved to Hawaii, where I produced my first movie called Hawaii 9.0, a documentary about the 'Triple Hawaiian Crown', the most important surfing championship in the world. On my return to Brazil, life took me to the fashion world, where I was able to transform all this experience of the action brought from the sport, into sensitivity and pleasure of photographing fashion, beauty.
With more than 300 published magazine covers, I dedicate more and more publicity to the main Agencies of Brazil and Abroad among some clients: Pepsi - Co, Nike, Unilever, P & G, Bradesco, Coty, Grupo Boticário, Colgate Palmolive and Nestlé. 
Today I am divided between Advertising Campaigns with photos and Direction of Publicity Films and content for Digital Media as well as the universe of Fine Art, conducting Exhibitions and Documentaries with the purpose of raising awareness and awareness in the world of the importance of nature preservation and our relationship with Life.
My mission is to help the world to evolve, capturing images that have soul ...